Mountasia is a family entertainment center offering a mix of fun-filled attractions and activities for all ages. From exciting outdoor adventures to immersive indoor games, Mountasia delivers an unforgettable experience for visitors of all interests.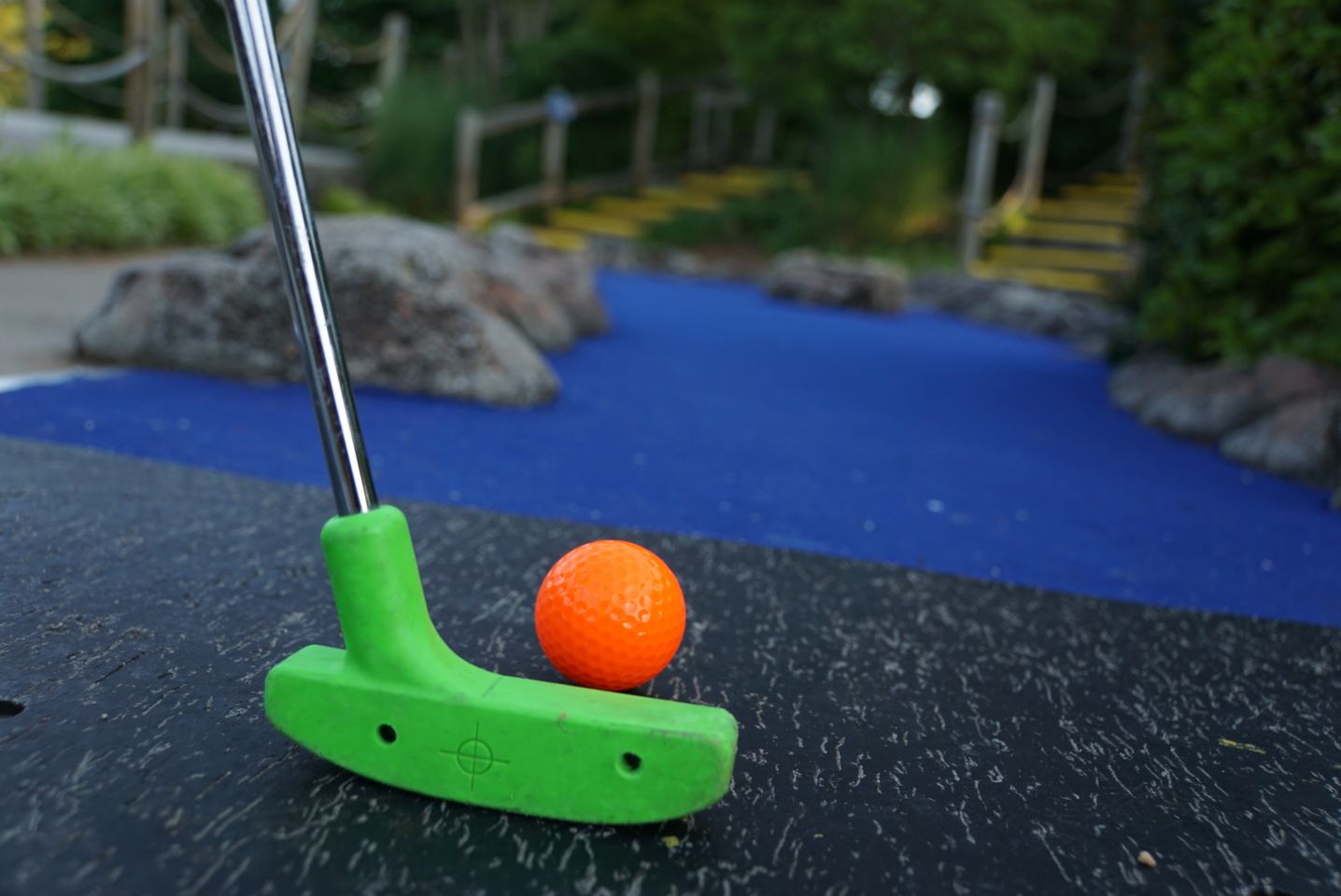 The centerpiece of Mountasia is its exciting outdoor miniature golf course. With its scenic landscaping, challenging holes, and creative obstacles, the mini-golf course offers a delightful and competitive experience.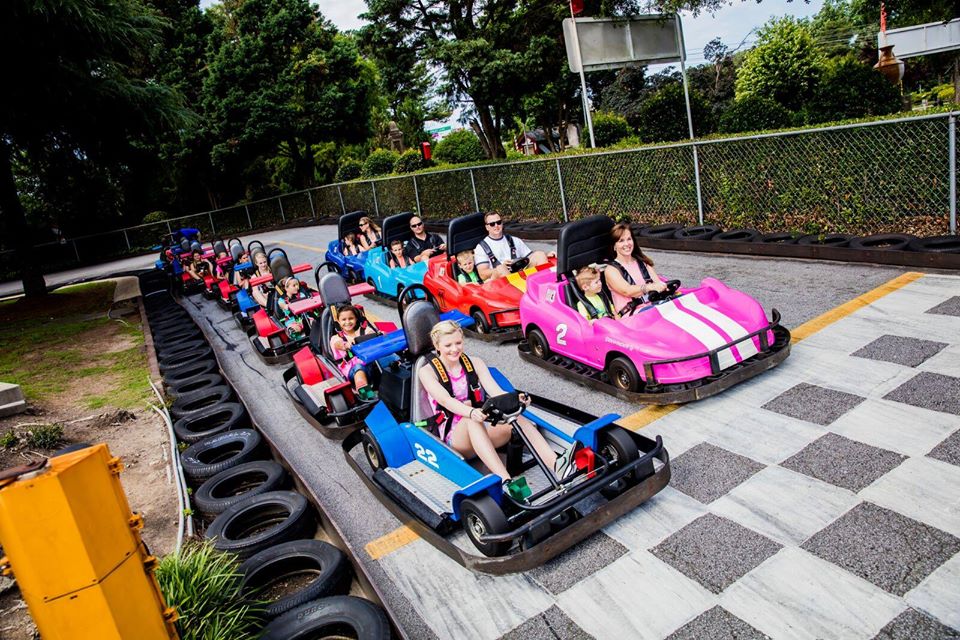 For adrenaline-pumping action, the go-kart tracks at Mountasia are a must-try. Race around the twists and turns of the tracks as you compete in high-speed go-karts, creating unforgettable memories of friendly rivalry and excitement.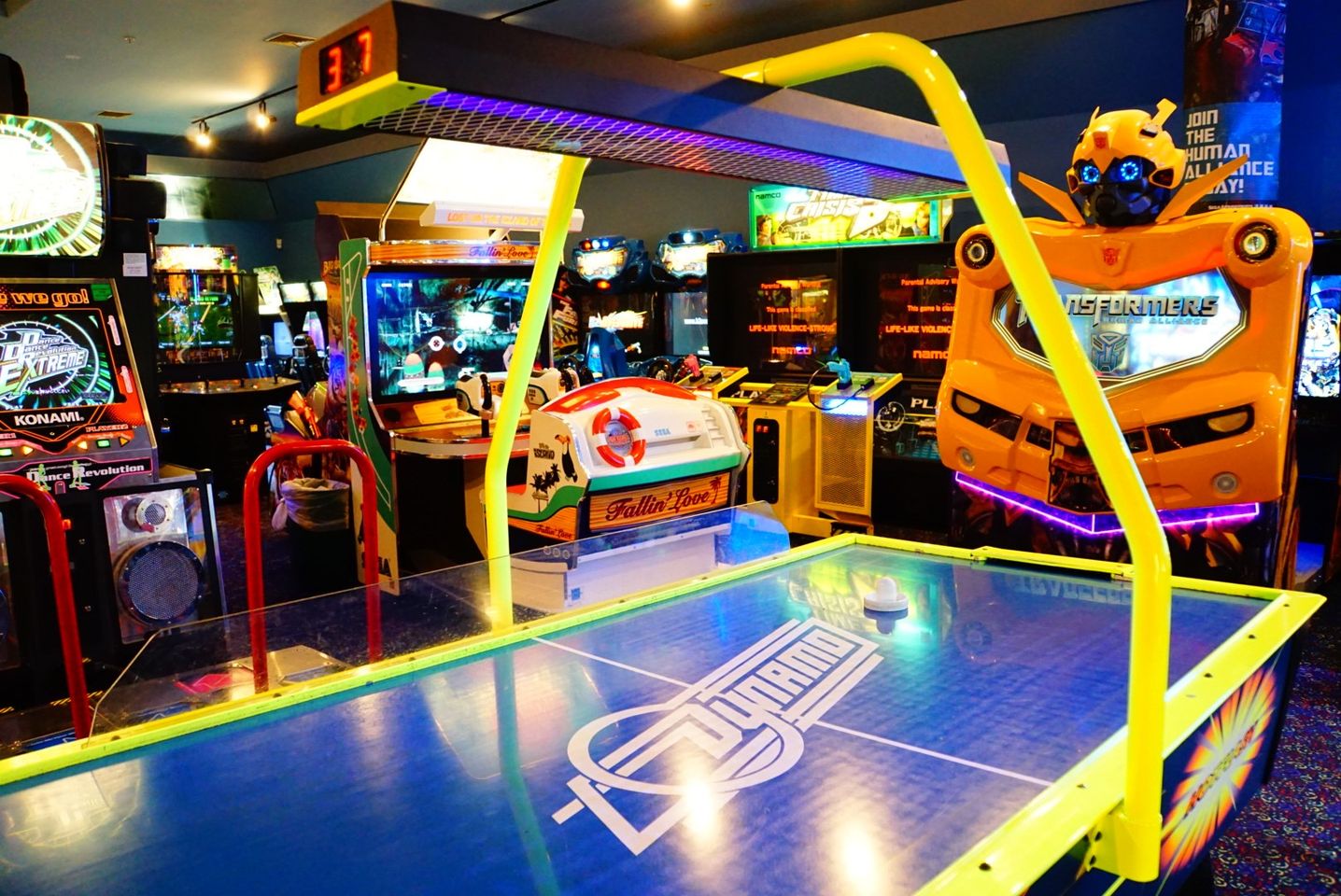 Mountasia also features a range of exciting arcade games, perfect for gaming enthusiasts of all ages. From classic arcade games to modern interactive experiences, the arcade offers something for everyone, and players can earn tickets to redeem for fun prizes at the redemption center.
In addition to the attractions, Mountasia offers a variety of delicious food options, making it an ideal spot to grab a snack or enjoy a meal.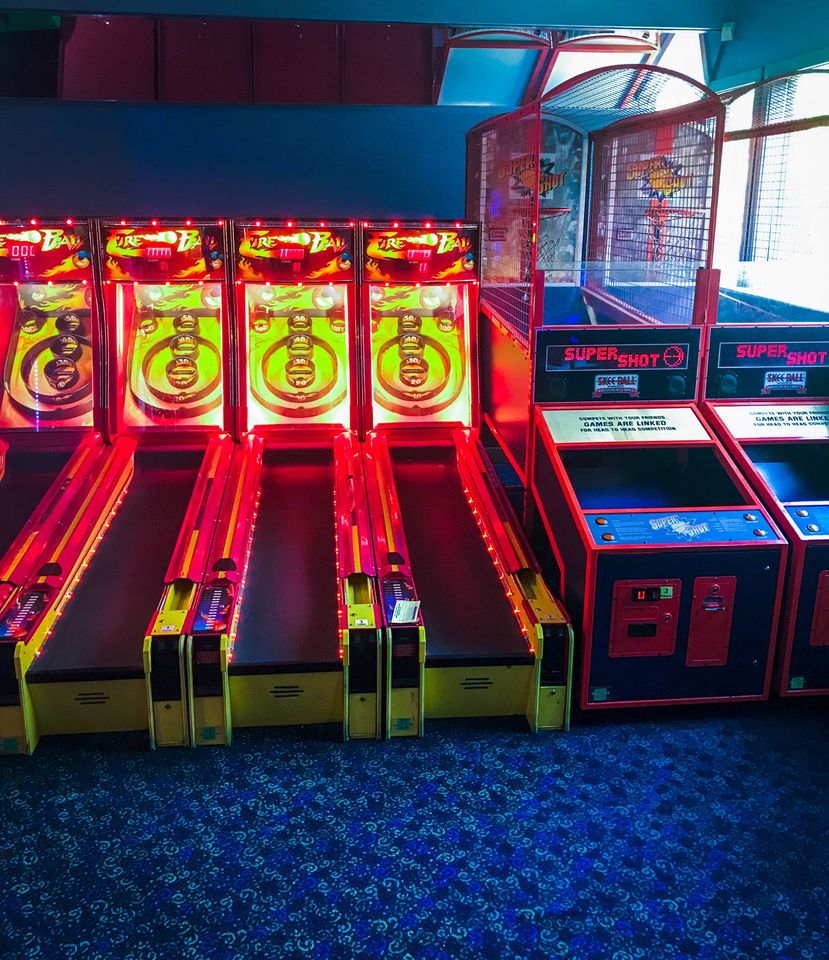 As a popular destination for birthdays, group outings, and family gatherings, Mountasia ensures that each visit is filled with laughter, joy, and memorable experiences. The friendly staff and welcoming atmosphere make it an ideal location for fun and celebration.
Mountasia in Marietta has all the ingredients for an action-packed and enjoyable day of family entertainment. So, gather your loved ones and head over to Mountasia to experience a world of excitement, laughter, and endless fun.
Address:
175 Ernest W Barrett Pkwy NW
Marietta, GA 30066
Phone:
(770) 422-7227
Online:
MountasiaMarietta.com