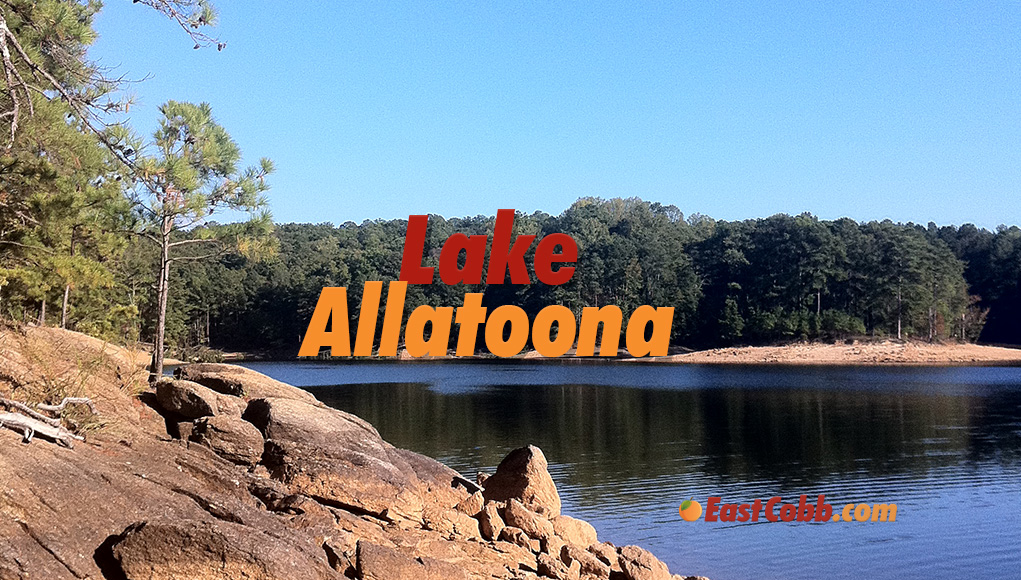 Lake Allatoona is a stunning reservoir located just north of East Cobb. Spanning over 12,000 acres, this picturesque lake offers a wide array of activities for families to enjoy. With its sparkling waters and scenic surroundings, Lake Allatoona is a popular destination for outdoor enthusiasts and nature lovers.
One of the main draws of Lake Allatoona is its fantastic opportunities for water-based recreation. Families can spend their days swimming in designated swimming areas or exploring the lake by boat, canoe, or kayak. Fishing enthusiasts will also find plenty of spots to cast their lines and try their luck at catching bass, catfish, and more.
The lake's numerous marinas and boat ramps make it easy for families to bring their own watercraft or rent one for the day. Whether you're cruising along the lake's calm waters, enjoying a thrilling day of water sports, or simply relaxing on a pontoon boat, Lake Allatoona provides endless fun and adventure.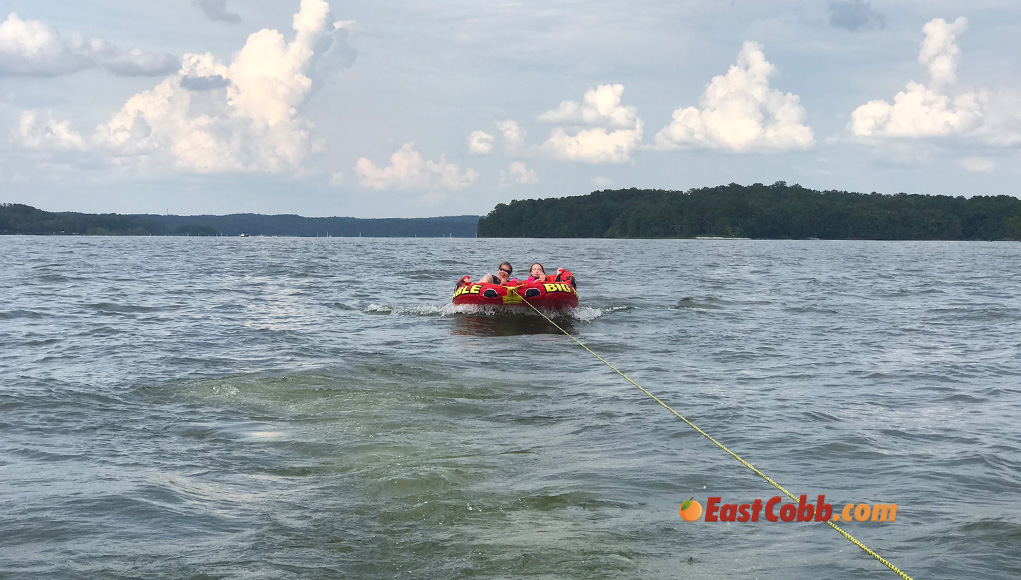 Surrounding the lake are several parks and campgrounds that offer amenities such as picnic areas, playgrounds, hiking trails, and beach access. These facilities provide the perfect setting for families to enjoy a picnic, have a barbecue, or go for a leisurely hike while taking in the natural beauty of the area.
Additionally, Lake Allatoona is part of the Chattahoochee River National Recreation Area, providing even more opportunities for exploration. Families can venture out on hiking trails that wind through the lush forests and offer stunning views of the lake and surrounding landscape.