Embrace Adventure: Exploring the Silver Comet Trail
The Silver Comet Trail is a true gem for outdoor enthusiasts and nature lovers alike. Spanning over 61 miles, this multi-use trail offers an exhilarating journey through picturesque landscapes, charming communities, and lush greenery. From cyclists to hikers and runners, the Silver Comet Trail beckons adventurers of all ages to embark on a expedition filled with beauty, serenity, and opportunities for exploration.
An Overview
The Silver Comet Trail is a former railway line that has been transformed into a recreational trail, stretching from Smyrna in south Cobb County, to the Alabama state line. The trail's name pays homage to the historic Silver Comet passenger train that once traversed the same path, connecting Atlanta to Birmingham.  Its gentle slopes and scenic bridges make it accessible to all skill levels, making it an ideal destination for families, fitness enthusiasts, and casual explorers.
A Recreational Haven
The Silver Comet Trail is a recreational haven for individuals seeking active adventures and a respite from their daily routines. Cyclists can relish the thrill of a long-distance ride, cycling through captivating landscapes and crossing picturesque trestle bridges. Runners and walkers can embrace the tranquility of the trail, appreciating the sights and sounds of nature along their journey.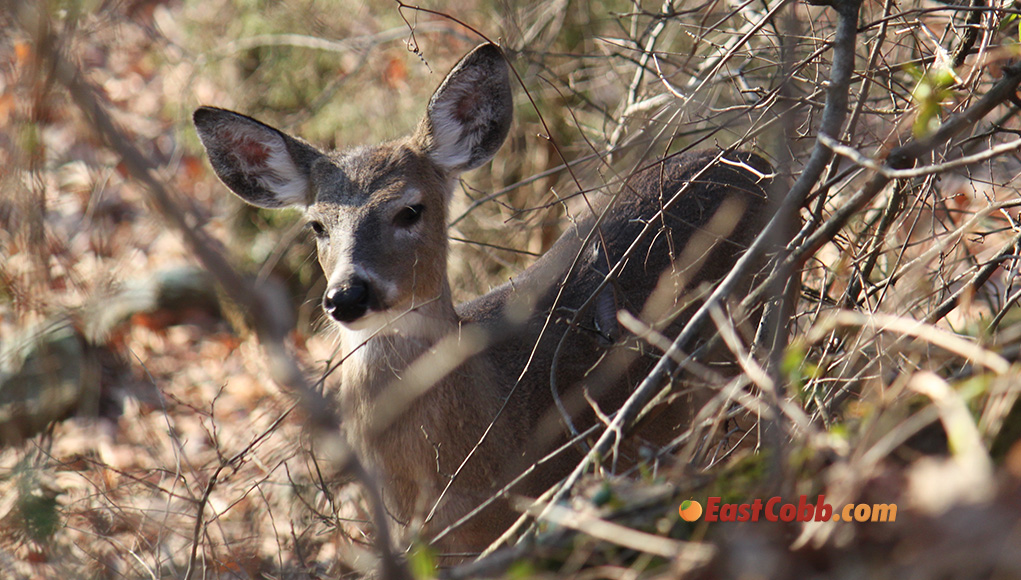 Exploring Cobb County's Section of the Silver Comet Trail
The journey along the Silver Comet Trail in Cobb County begins at the Smyrna trailhead, inviting visitors to embark on a delightful expedition. As a segment of the broader Silver Comet Trail located approximately 25 minutes from the heart of East Cobb, this portion stretches from the Smyrna trailhead to the Paulding County line, spanning approximately 13 miles of scenic beauty.
As visitors explore Cobb County's delightful segment, they uncover the heartwarming essence of Cobb County and the enchanting allure of the Silver Comet Trail—a place where nature's wonders and outdoor pursuits seamlessly merge to create an unforgettable experience for all who wander its path.
Address:
Silver Comet Trail, Smyrna, GA 30082