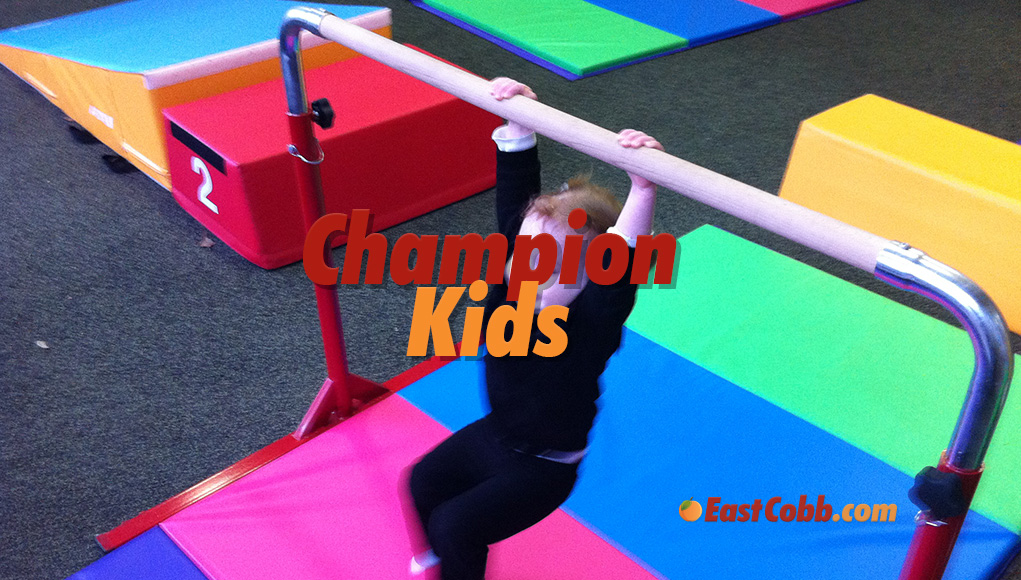 Champion Kids is a premier children's activity center designed to ignite the imaginations and inspire the physical development of young minds.  Champion Kids offers a wide range of engaging and educational programs for children.
With a strong focus on promoting active play and learning, Champion Kids provides a safe and nurturing environment for children to explore and grow. Their offerings include gymnastics classes, dance programs, three skill levels of gym ninjas, tumbling classes, and various other enrichment activities tailored to different age groups.
At Champion Kids, experienced and caring instructors lead the classes, ensuring that each child receives personalized attention and guidance. Through fun-filled activities and skill-building exercises, children are encouraged to develop confidence, coordination, and social skills.
The facility is equipped with state-of-the-art equipment and age-appropriate amenities to create an enjoyable and enriching experience for all participants. Parents and guardians can observe their children's progress, providing an opportunity to witness their growth and development firsthand.
Beyond the structured classes, Champion Kids also hosts exciting events, camps, open play, music time, private play groups, and birthday parties that promise even more fun and excitement for the little ones.
As a trusted destination for children's activities, Champion Kids strives to create a positive and empowering environment where every child can feel like a champion. Visit Champion Kids and watch your child's potential soar to new heights.
Address:
1465 Canton Rd
Marietta, GA 30066
Phone:
(770) 874-5200
Online:
ChampionKids.net