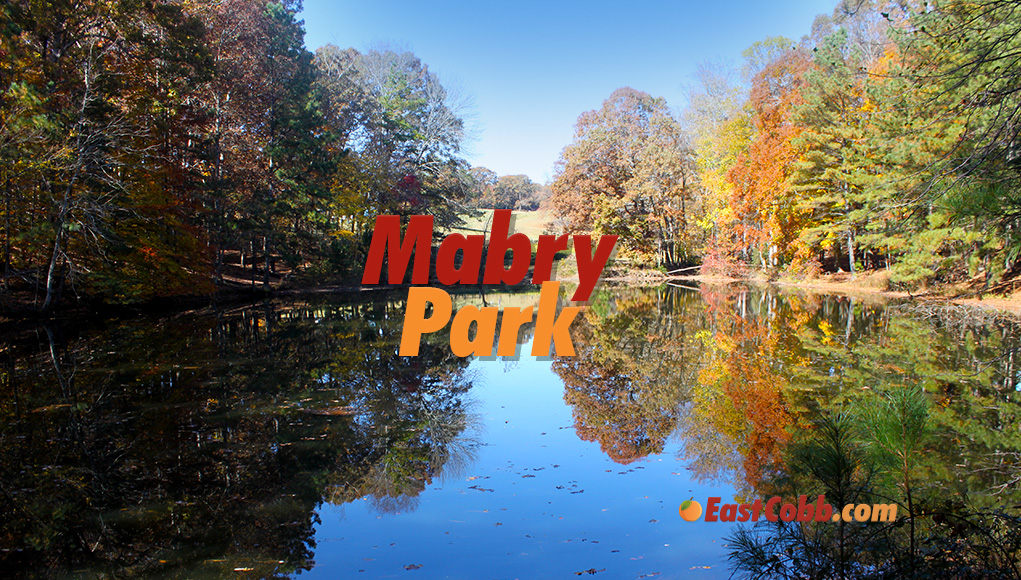 Mabry Park is a charming green space located in East Cobb, known for its natural beauty and family-friendly amenities. Nestled within a peaceful neighborhood and a century old farm, this park offers a serene retreat where families can unwind and enjoy outdoor activities.
One of the highlights of Mabry Park is its expansive playground area. Children can delight in climbing structures, slides, swings, and other interactive play equipment, providing endless entertainment and opportunities for imaginative play. The playground is designed to cater to children of different ages and is a favorite spot for local families to gather and let their little ones burn off some energy.
The park also features well-maintained walking trails, perfect for leisurely strolls or invigorating jogs amidst the picturesque surroundings. As you explore the paths, you'll be greeted by lush greenery, shady trees, and peaceful views, creating a tranquil atmosphere for relaxation and contemplation.
Mabry Park offers picnic tables and pavilions, making it an ideal spot for outdoor dining and family gatherings. Pack a delicious lunch or grab some takeout from a nearby restaurant and enjoy a picnic in the shade. The park's open spaces are also great for playing catch, flying kites, or engaging in other recreational activities.
For those who enjoy fishing, Mabry Park provides a small lake where you can cast your line and try your luck. It's a peaceful setting to spend some quality time together and teach kids the joys of angling.
Mabry Park offers a picturesque setting and a range of amenities to cater to different interests. It's a hidden gem in East Cobb, providing a tranquil escape for families seeking quality time in the great outdoors.
Address:
4466 Wesley Chapel Rd, Marietta, GA 30062
Phone:
(770) 591-3160
Hours:
Open dawn to dusk.
Website:
MabryPark.org