Hyde Farm, including the historic Powers Homestead, is a historic property located just off Lower Roswell Road in East Cobb. The Powers family settled on this land in the 1830's, and the homestead has been preserved as a testament to the area's agricultural heritage.  It is a charming destination known for its picturesque landscapes and preserved heritage.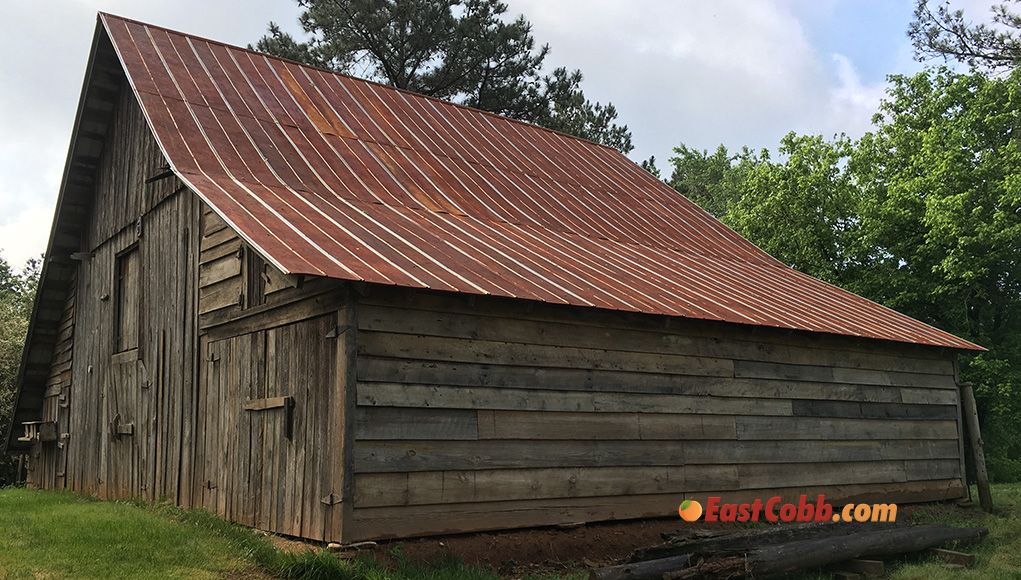 The Powers Homestead offers a glimpse into the past, showcasing the traditional architecture and rural lifestyle of the time. The property features historic buildings, including a farmhouse, barns, and other outbuildings that have been carefully maintained to reflect the original character of the site.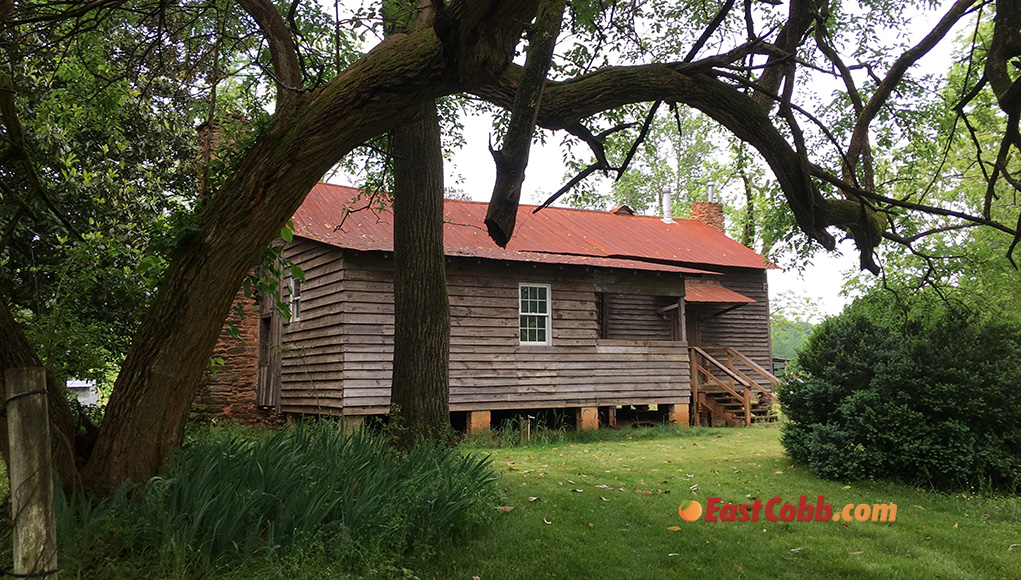 Visitors to the Powers Homestead can explore the grounds, taking in the rustic beauty of the farm and the surrounding landscape. It's a great place to appreciate the history of the area, learn about the challenges and triumphs of early settlers, and gain insight into the agricultural practices of the past.
Hyde Farm offers a serene and scenic environment with open fields and beautiful natural surroundings. It provides a tranquil setting for leisurely walks, photography, or simply enjoying the peaceful ambiance. The expansive green spaces and rolling hills make it a great spot for families to unwind and spend quality time outdoors.  Visiting Hyde Farm allows you to step back in time and experience the charm of rural East Cobb.
Amenities
Nature programs
Fishing pond
Trails
Community Gardens
Restrooms
Free Parking
Free Admission
Phone:
For reservations, call (770) 528-8819
Address:
726 Hyde Rd, Marietta, GA 30068