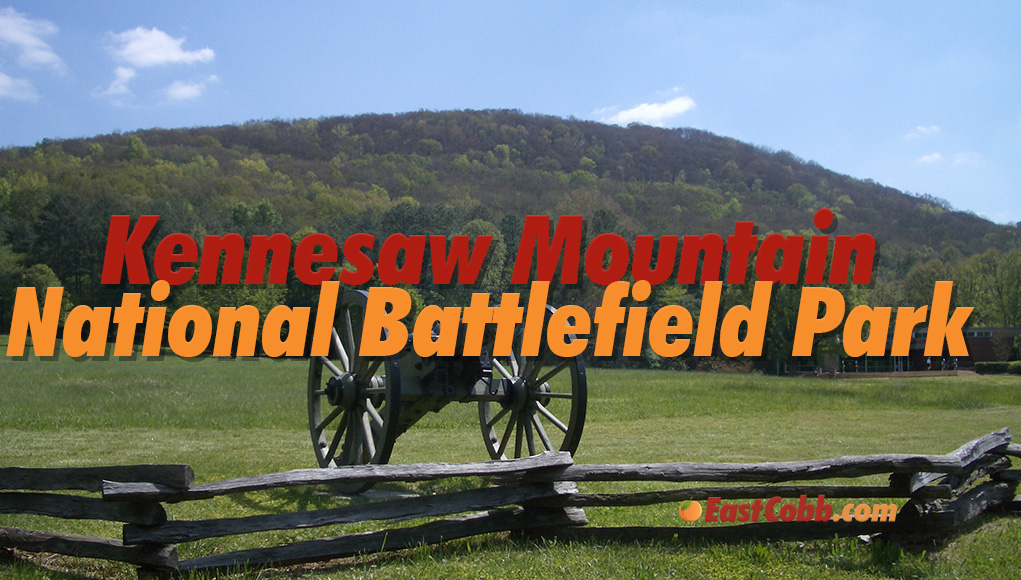 Nestled in the nearby picturesque city of Kennesaw, Kennesaw Mountain National Battlefield Park was witness to a crucial chapter in American history—the Battle of Kennesaw Mountain during the Civil War's Atlanta Campaign in 1864. As one of the most significant battle sites in the nation, this park has become a poignant memorial honoring the soldiers who fought bravely and the profound impact of the conflict on the course of history. With its historical significance, informative visitor center, and a wealth of recreational activities, the park invites visitors to step back in time, immerse themselves in nature, and gain a deeper understanding of the sacrifices and struggles of the past.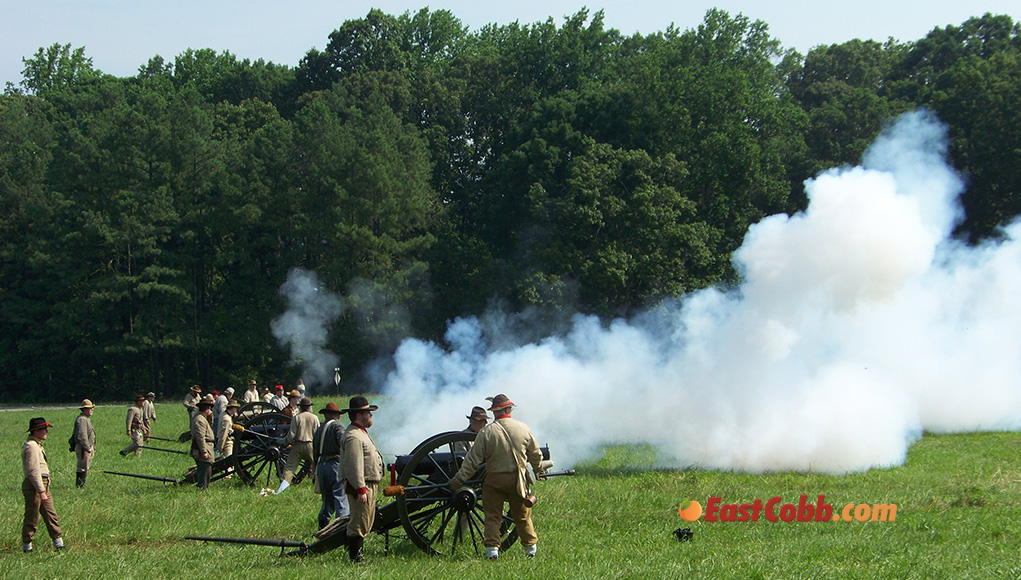 An Overview of the Battle
The Battle of Kennesaw Mountain, fought on June 27, 1864, was a pivotal engagement during the Atlanta Campaign—a series of military operations aimed at capturing Atlanta, a key transportation and industrial hub for the Confederacy. As Union forces, led by Major General William T. Sherman, advanced towards Atlanta, they encountered stiff resistance from Confederate troops under General Joseph E. Johnston, who had entrenched themselves on Kennesaw Mountain. The battle was fierce, with both sides enduring heavy casualties and the Union's attempts to breach the Confederate lines proving unsuccessful. Although the battle did not result in a clear victory for either side, it marked a critical phase in the Atlanta Campaign, which eventually led to the fall of Atlanta and contributed to the Union's eventual triumph in the Civil War.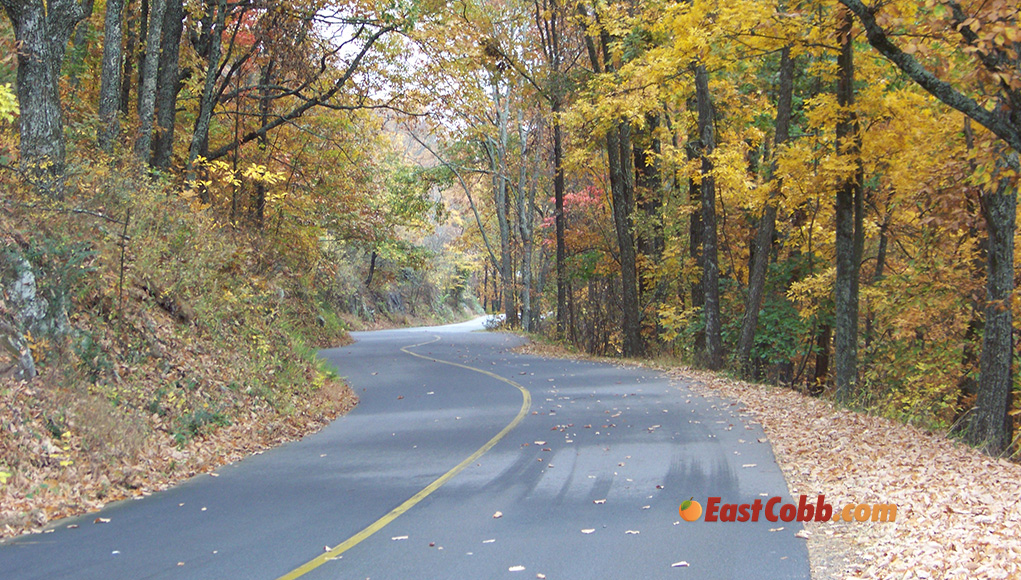 The Visitor Center
At the heart of Kennesaw Mountain National Battlefield Park lies the visitor center. Inside the center, visitors can explore a treasure trove of exhibits, artifacts, and multimedia presentations that delve into the complexities of the Civil War and the significance of the Battle of Kennesaw Mountain. The exhibits offer a glimpse into the lives of the soldiers and civilians impacted by the conflict, providing an understanding of the war's consequences and the courage displayed on both sides. Knowledgeable park rangers are on hand to offer insightful interpretations and answer any questions.
Recreation Activities
Beyond its historical significance, Kennesaw Mountain National Battlefield Park offers an array of recreational activities that cater to various interests. Hiking enthusiasts can explore the park's network of trails, offering both leisurely strolls and challenging hikes, with the reward of breathtaking vistas from the summit of Kennesaw Mountain, including views of Downtown Atlanta. Picnic areas scattered throughout the park provide inviting spots to savor meals amid the tranquil beauty of nature.
For birdwatchers and wildlife enthusiasts, the park's diverse habitat is a haven for various bird species and wildlife, providing ample opportunities to spot and appreciate nature's wonders. Visitors can also partake in jogging, running, and dog walking along the picturesque trails, enjoying the fresh air and scenic surroundings.
Kennesaw Mountain National Battlefield Park offers a unique blend of historical preservation and recreational opportunities, making it a fun destination for history enthusiasts and nature lovers.
Address:
Kennesaw Mountain National Battlefield Park
900 Kennesaw Mountain Dr.
Kennesaw, GA 30152
Phone:
(770) 427-4686
Online:
NPS.gov/KeMo