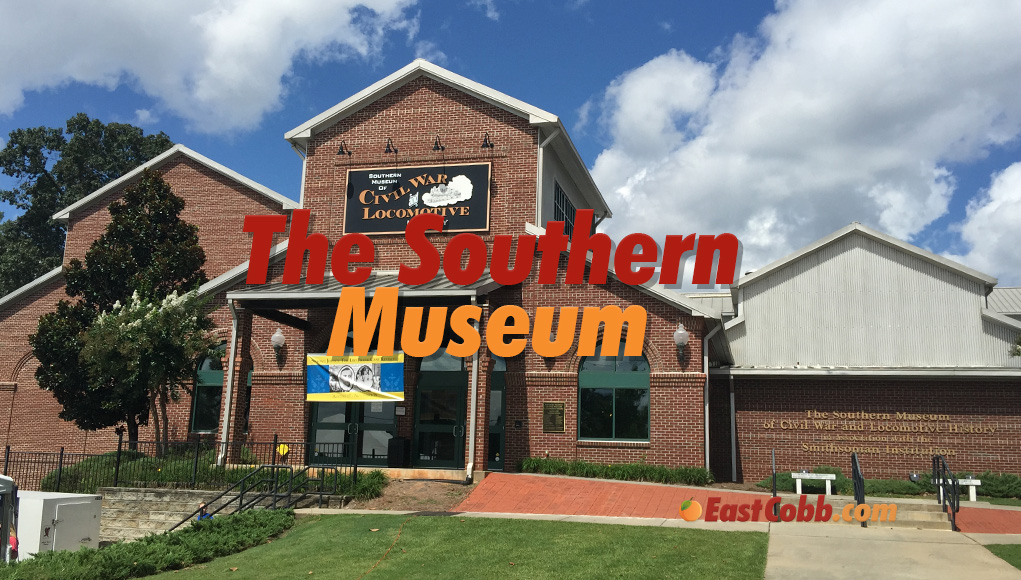 The Southern Museum of Civil War and Locomotive History, located in nearby Kennesaw, is a fascinating institution that offers a deep dive into the intertwined history of the American Civil War and the development of the railroad industry. Established in 1972, the museum is a Smithsonian Affiliate and serves as a valuable educational resource and a hub of historical preservation in the region.
The museum's primary focus lies in the American Civil War and its impact on the southern states, particularly in the Atlanta Campaign of 1864. It houses an impressive collection of artifacts, documents, and exhibits that showcase the lives of soldiers, civilians, and enslaved individuals during this tumultuous period. Through these exhibits, visitors gain insight into the war's socio-political context and the profound changes it brought to the nation.
A major highlight of the Southern Museum is its extensive collection of Civil War-era weapons, uniforms, and personal items, providing a tangible connection to the past. The artifacts shed light on the experiences of those who fought in the war and the challenges they faced on and off the battlefield.
Beyond its Civil War exhibits, the museum also boasts an impressive display of locomotive and railroad artifacts. This section of the museum explores the pivotal role of the railroad in shaping the nation's economic and industrial development during the 19th century. Visitors can learn about the technological advancements that revolutionized transportation during this era.
A notable feature of the Southern Museum is the "General" locomotive, which played a significant role in the Civil War's Great Locomotive Chase of 1862. The General and its associated exhibits offer a captivating glimpse into this daring and dramatic event.
In addition to its permanent collections, the Southern Museum hosts rotating exhibits, guest speakers, and educational programs that cater to visitors of all ages. Families, history enthusiasts, and school groups alike find the museum to be an enriching and immersive experience.
The Southern Museum of Civil War and Locomotive History offers a well-rounded perspective on the Civil War era and its impact on the development of the railroad industry. Through its exhibits and educational initiatives, the museum continues to foster an appreciation for history, promoting a deeper understanding of the nation's past and the complex history of the American South.
Address:
Southern Museum of Civil War & Locomotive History
2829 Cherokee Street
Kennesaw, GA 30144
Hours:
Monday – Saturday 9:30 AM – 5:00 PM
Sunday 11:00 AM – 6:00 PM
Closed New Year's Day, Easter Sunday, Thanksgiving, Christmas Eve and Christmas Day
For more information, please call (770) 427-2117.
Online:
SouthernMuseum.org
Related:
Kennesaw.com/attractions/southern-museum-of-civil-war-and-locomotive-history