Schoolhouse Brewing has become a beloved destination for beer lovers and brewing enthusiasts.  The brewery produces a diverse range of handcrafted beers that cater to various palates, from hoppy IPAs to rich stouts and everything in between.
One of Schoolhouse Brewing's defining features is its commitment to innovation. The brewery takes pride in pushing the boundaries of traditional brewing, offering patrons the chance to embark on a journey of palate exploration. Limited-edition releases and experimental brews are a testament to the brewery's willingness to challenge norms and delight beer enthusiasts with unique flavor profiles.
True to its name, Schoolhouse Brewing is also dedicated to education. Aspiring homebrewers and curious beer enthusiasts can gain insights into the brewing process, learn about different beer styles, and even create their own custom brews. In addition, the recipes for each beer on tap are available for free, and they have a fully stocked homebrew supply store for those interested in recreating any of their recipes at home.  This educational dimension adds depth to the brewery's offerings and fosters a deeper appreciation for the art of brewing.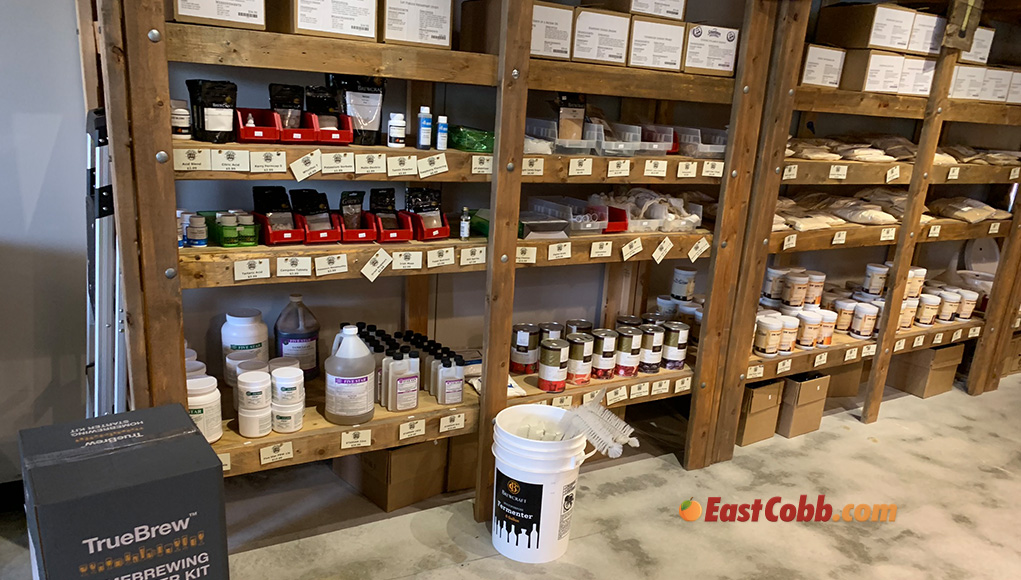 Schoolhouse Brewing is more than just a brewery—it's a haven for those who appreciate the art of craft beer, innovation, and home brewing. With a diverse range of meticulously crafted brews, a welcoming environment, and a dedication to education, Schoolhouse Brewing has carved a special niche in the world of craft beer.
Address:
Schoolhouse Brewing
840 Franklin Ct Suite 100
Marietta, GA 30067
Phone:
(770) 361-5247
Online:
SchoolhouseBeer.com