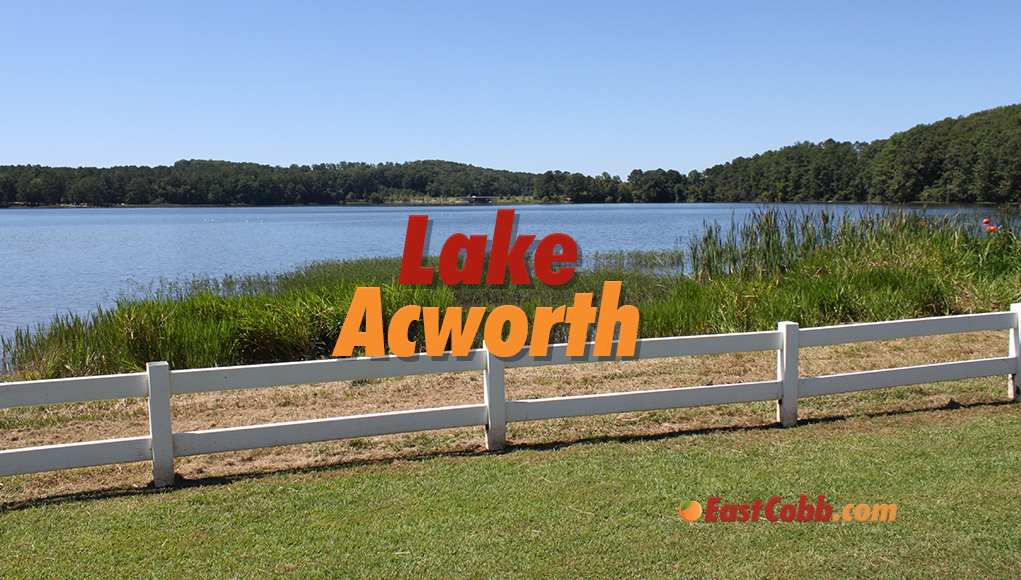 Embrace Serenity: Exploring the Beauty of Lake Acworth
Nestled in the charming city of Acworth just north of East Cobb, Lake Acworth stands as a picturesque oasis, captivating visitors with its tranquil waters and scenic surroundings. This stunning lake is a hidden gem, offering a perfect retreat for those seeking respite from the hustle and bustle of everyday life. With its inviting beaches, a plethora of recreational activities, and abundant natural beauty, Lake Acworth beckons nature enthusiasts and adventure seekers alike to bask in its serene ambiance and create lasting memories.
An Overview
Lake Acworth is a sparkling gem located just a stone's throw away from Acworth's historic downtown. The lake covers an area of approximately 260 acres, making it an inviting destination for outdoor enthusiasts year-round. Surrounded by lush greenery and picturesque landscapes, the lake offers a refreshing escape from the city, enticing visitors to embrace the wonders of nature.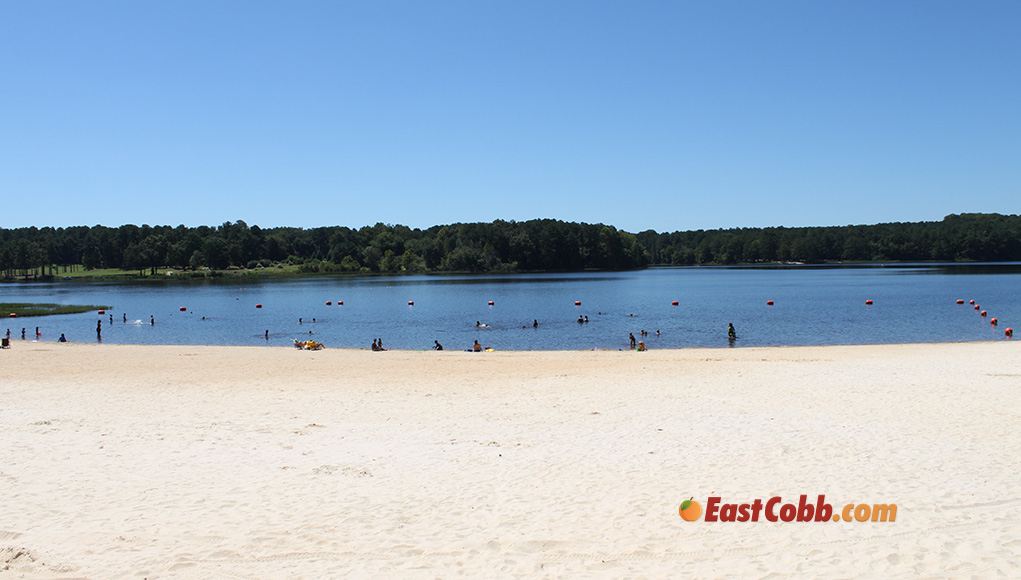 The Beaches
Lake Acworth boasts inviting beaches along the shores of Lake Acworth, providing ample space for relaxation and recreation. The beaches are the perfect spot to soak up the sun, bask in the gentle lake breeze, and relish the stunning views of the shimmering water. Families and friends gather to enjoy picnics on the sandy shores or engage in leisurely strolls along the water's edge. Whether it's building sandcastles with children or lounging under the shade of trees, the beaches at Lake Acworth offer a delightful respite for all ages.
Recreation Activities
Lake Acworth is a haven for outdoor enthusiasts seeking recreational adventures. The lake is a popular destination for fishing, with anglers casting their lines to catch various fish species, including bass, crappie, and catfish. Fishing is permitted from the shores, as well as from non-motorized boats (or electric motor only), providing a peaceful and rewarding experience.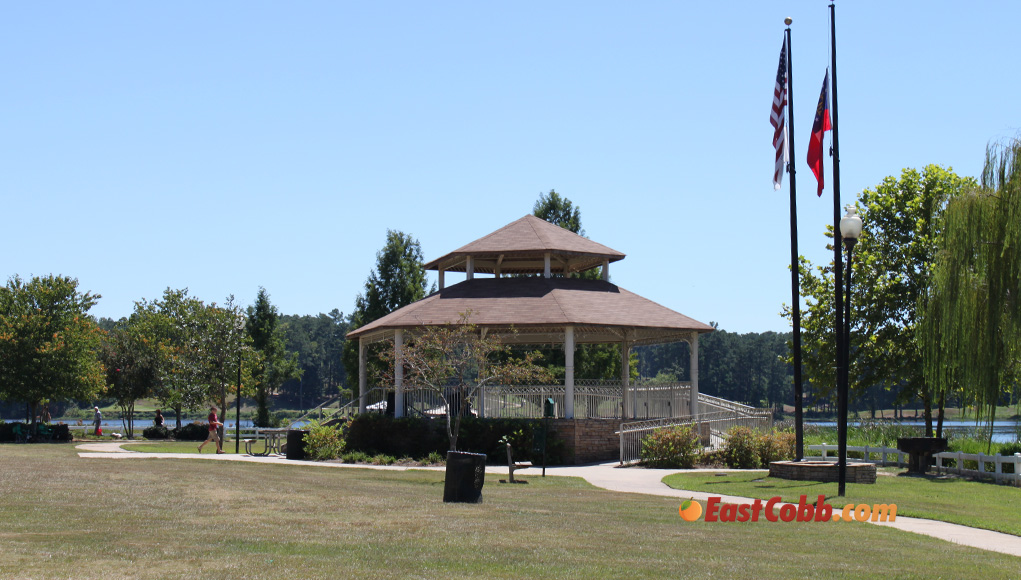 Water enthusiasts can enjoy kayaking, canoeing, and paddleboarding, gliding across the serene waters and immersing themselves in the beauty of the lake's natural surroundings. The calm waters make for a perfect setting for beginners and experienced paddlers alike.
The parks surrounding the lake are equipped with shaded picnic areas, making it an ideal place to relish a meal in the great outdoors while savoring the breathtaking views.  Lake Acworth also boasts a well-maintained playground for children, ensuring that young visitors have a memorable and enjoyable experience alongside the water.
Lake Acworth beckons visitors to embrace its tranquility and enjoy a myriad of recreational activities, creating cherished moments of joy and relaxation.