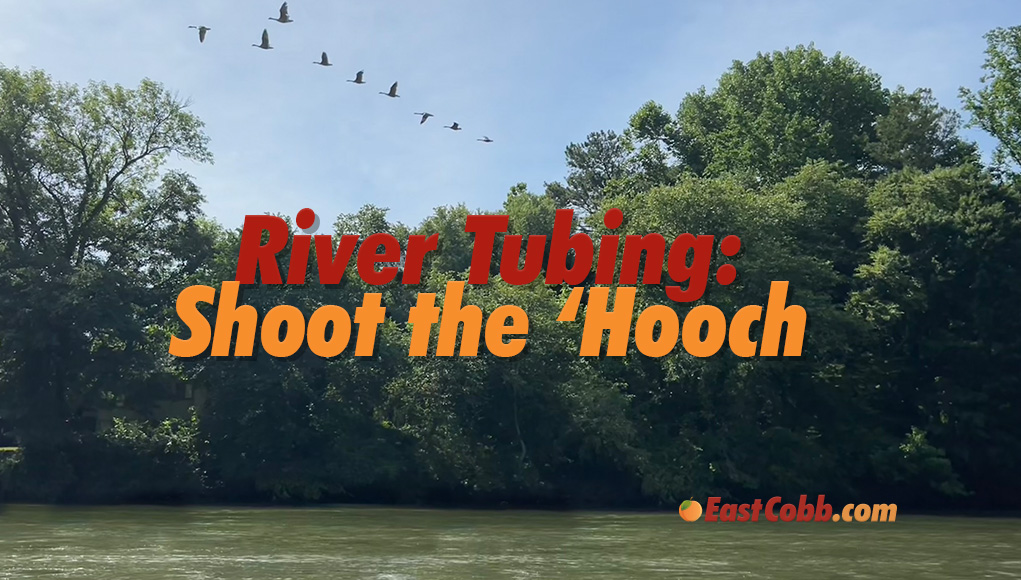 Embrace River Adventure: Tubing Down the Chattahoochee in Cobb County
Bordering East Cobb to the east, the Chattahoochee River allows adventure seekers to "Shoot the Hooch" – a reference synonymous with tubing down this picturesque waterway. This fun outdoor experience offers a refreshing escape from the summer heat, inviting locals and tourists to indulge in a leisurely float along the cool currents. With abundant natural beauty, wildlife sightings, and a sense of serenity, tubing down the Chattahoochee promises an unforgettable journey.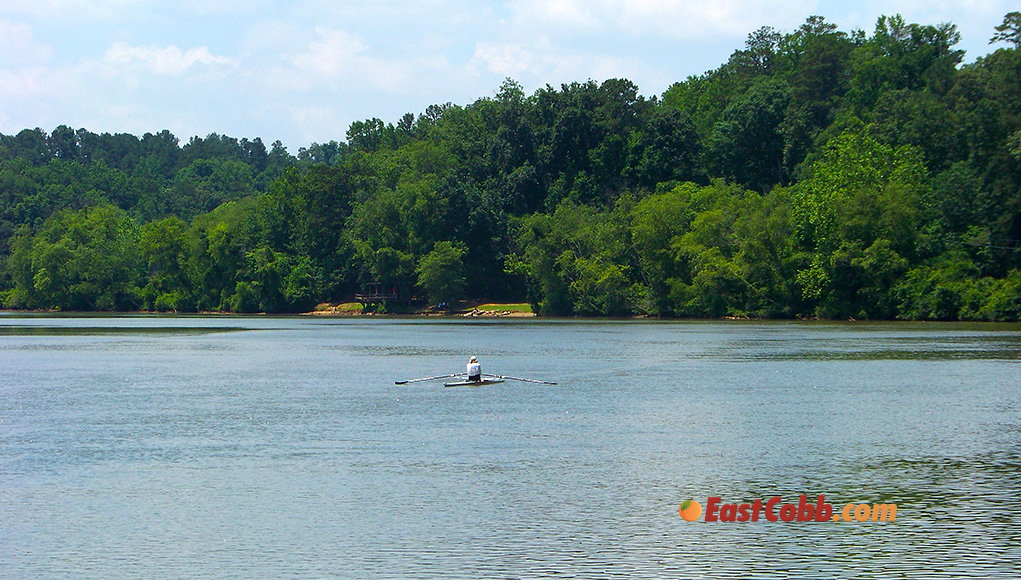 The Adventure Begins
Tubing down the Chattahoochee is a quintessential East Cobb summer activity. The journey typically begins at one of the rental outfitters conveniently located along the river's banks in East Cobb. Participants can rent inflatable tubes and receive all necessary safety instructions before embarking on their aquatic escapade.
Immersed in Natural Beauty
As tubers leisurely float along the Chattahoochee, they are surrounded by stunning natural beauty, embracing the tranquility of the river's lush riverbanks. The sight of gentle ripples and the calming sound of flowing water allow participants to unwind and escape the hustle and bustle of daily life.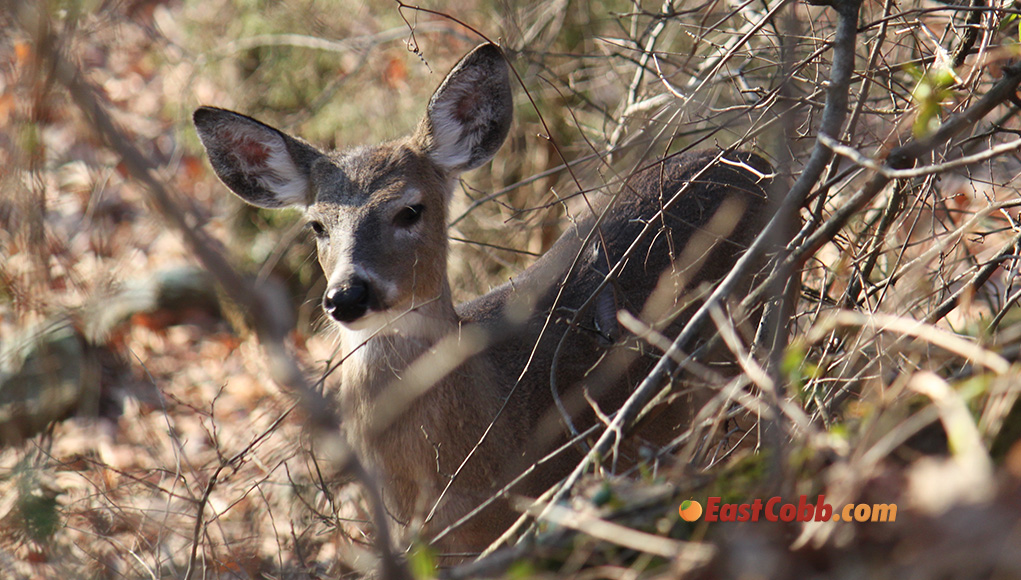 Wildlife Encounters
The Chattahoochee River is home to a diverse array of wildlife, providing opportunities for tubers to catch glimpses of various bird species, mammals, and occasional aquatic creatures. Birdwatchers can spot kingfishers, herons, and other fascinating winged creatures soaring overhead, while the more observant may encounter turtles basking in the sun along the riverbanks.
Convenient Launch Points
East Cobb offers various launch points along the Chattahoochee, making it accessible to adventurers of all ages and skill levels. Participants can choose a launch point that offers a brief outing, or a launch point offering a longer river excursion, depending on what best suits their preferences and time constraints.
An Unforgettable Experience
Tubing down the Chattahoochee River in East Cobb is an unforgettable experience that captures the essence of summer in Georgia. It is an opportunity to connect with the region's natural wonders, share moments of laughter with friends and family, and enjoy the serenity of the river.
Addresses – North to South
Roswell Outpost:
A fun, relaxing float trip – this section of the Chattahoochee River is gentle and scenic offering lush greenery, wooded banks and mild currents.  Roswell tubing trips take approximately 3-4 hours traveling 1.5 miles down river.
Don White Memorial Park
925(B) Riverside Rd, Roswell, GA 30075
203 Azalea Dr, Roswell, GA 30075
(770) 999-0625
NOC.com/chattahoochee-river-ga/roswell-outpost/
Johnson Ferry Outpost to Powers Island:
Tube rentals are available for families and groups to enjoy a relaxing float trip from Johnson Ferry to Powers Island or the Class I-II whitewater trip from Powers Island to Paces Mill.  Tubing trips take approximately 3-5 hours, with 2-4 hours on the river.  The remaining time will be spent in trip preparation and shuttle from the take-out at Paces Mill or Power's Island.
5450 Interstate N Pkwy, Atlanta, GA 30328
(678) 331-5902
Also available:
Bike Rentals
Guided Tours
Sunset Guided Paddling Tours
Youth Camps and Programs
Teen Camp
Adventure Camp
Mountain Biking Camp
Inflatable Kayak (Ducky)
Stand Up Paddleboard (SUP)
Kayak Rentals
River Rafting Rentals
Canoe Rentals
For more information, please call (866) 336-1037.